Accounting Services Midland MI
Don't drown in a wave of bills, invoices and other paperwork while trying to run your small business... let JW Bookkeeping Services take care of it for you!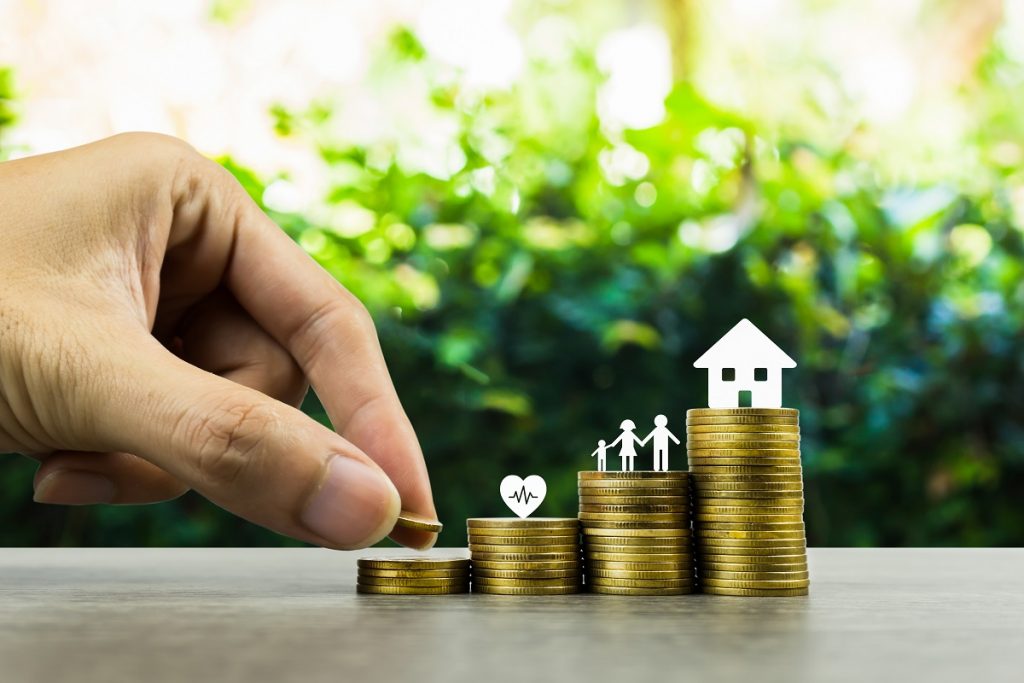 Accounts Payable – With our automated A/P process, you scan or email your bills to us. Images of your documents are stored online so you can just throw away that paper bill saving you filing time and storage! And there is no wasted time and money printing and mailing checks because we can do that for you or we can set up electronic payments.
Accounts Receivable – Our automated A/R Process provides you with custom email invoices, taking your customers to your own website where they find opportunities to collaborate and convenient payment options so you get paid faster! You can even schedule automatic payment reminders.
Cash Flow Management – When you utilize both our A/P & A/R processes, you have a complete cash flow management system with precise control of your cash flow. You can project payables, receivables, balance your cash flow and identify problems well in advance. See at a glance when you need to stretch out your payables to avoid shortfalls!
Daily/Weekly input of Financial Events.
Monthly Bank Reconciliations
Monthly Credit Card Reconciliations
Monthly Loan Account Reconciliations
Banking Activities – Banking account activity updated weekly to your QuickBooks Desktop file or automatically every day with QuickBooks Online with weekly matching/entering of transactions.
To speak more about your specific needs, contact us today at (989) 359-0048!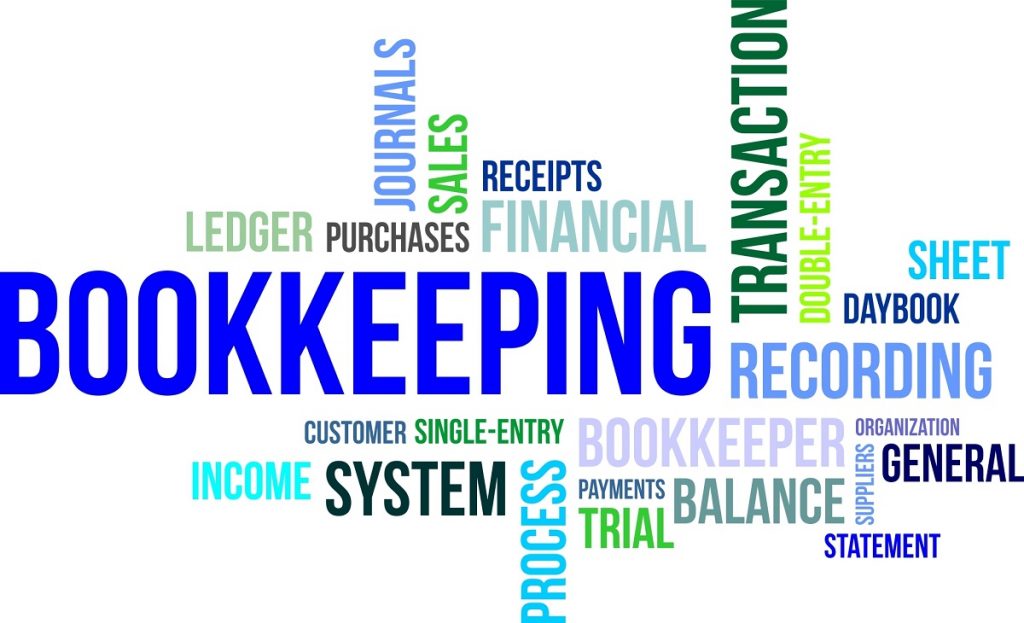 Primary Communities Served
And everywhere else through means of modern communication.