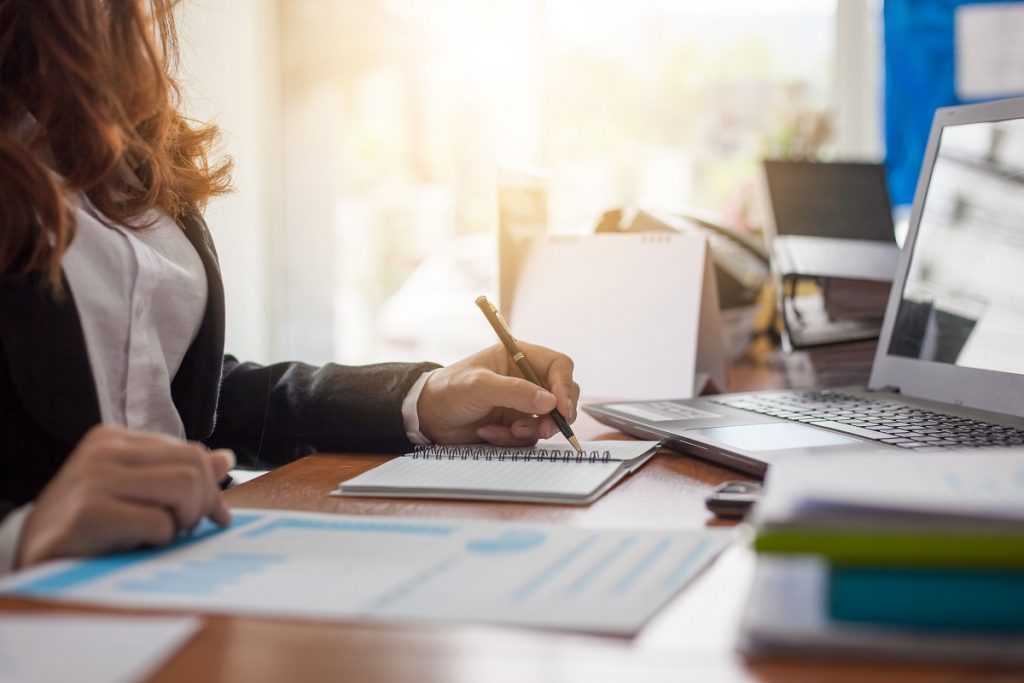 Jillian Wigren is a professional bookkeeper and owner of JW Bookkeeping Services. With over 10 years of bookkeeping experience as well as a Pro Advisor certification through QuickBooks Online. Jillian wants to help small business owners to build their business and grow their wealth by providing whatever level of bookkeeping assistance they need. Regardless of the size of the business, she knows how important it is to stay on top of your finances and review them regularly in order to be successful. After receiving her Bachelor's degree in Business Administration from Northwood University, Jillian moved out of Midland only to return a few years later after starting a family of her own. She enjoys being active and spending time outdoors with her husband, two kids, and their Springer Spaniel Max.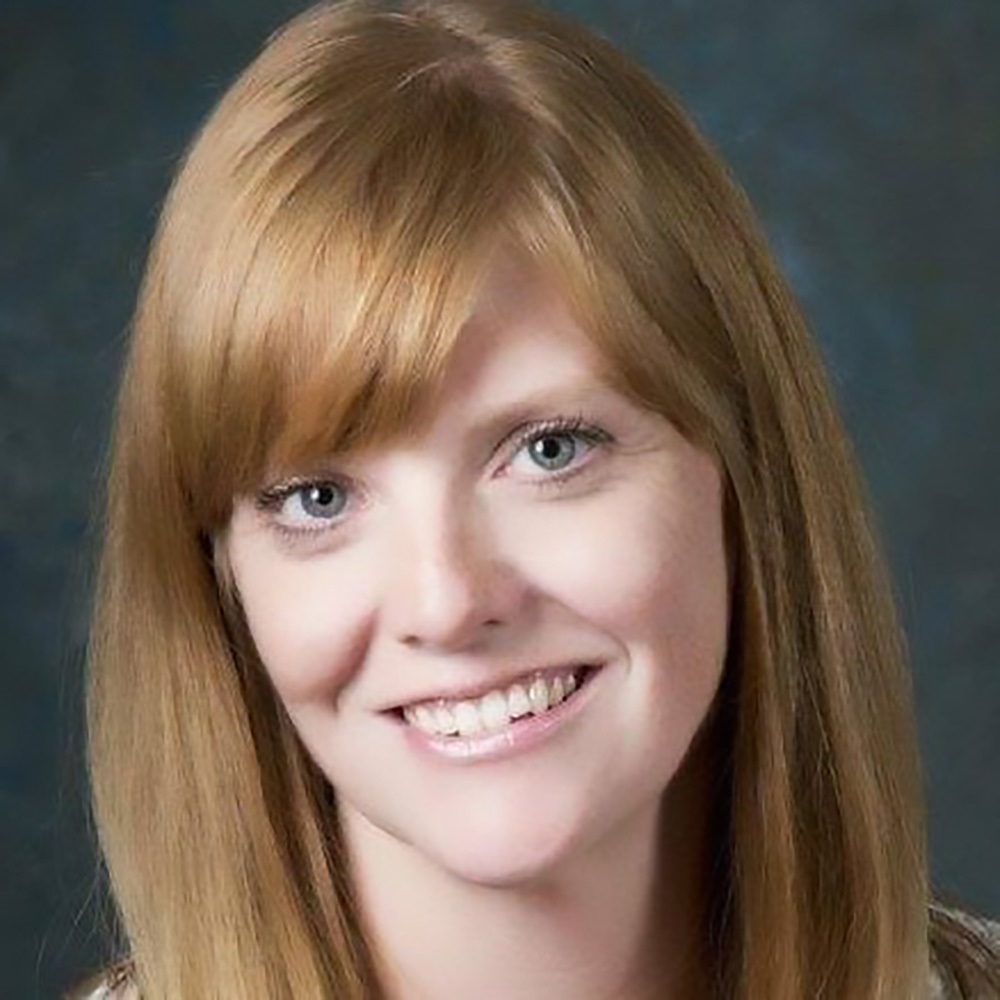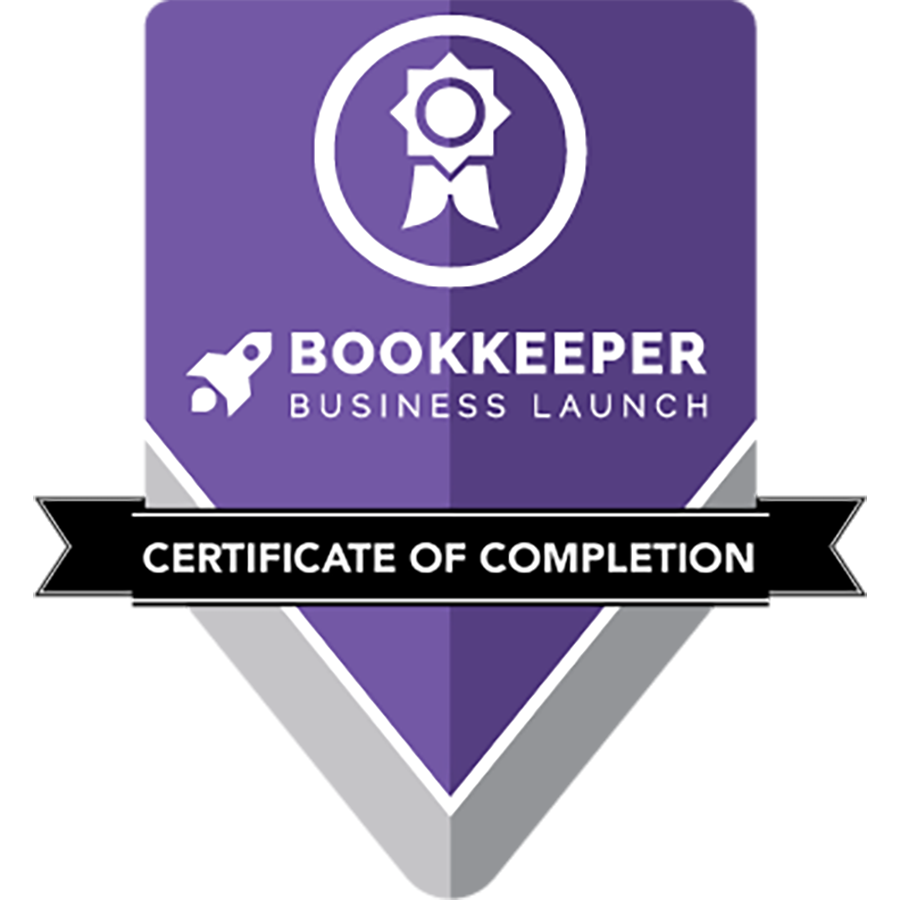 Primary Communities Served
And everywhere else through means of modern communication.