Quickbooks Training Midland MI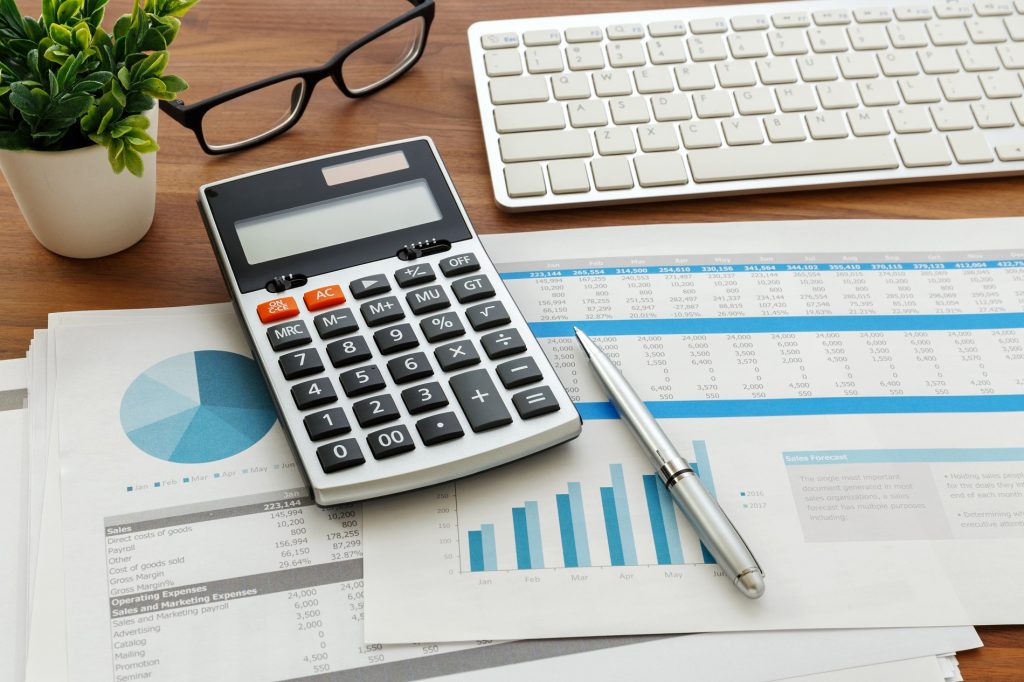 No matter what the nature of your business, keeping an accurate set of books is essential. Without accurate business records, it will be difficult to attract the funding you need because business records are generally the first thing potential lenders and investors want to see. Inaccurate or disorganized business records can also make it difficult to file your taxes, or even land you in hot water with the IRS! Using Quickbooks to keep your business records lets you avoid those potential problems.
QuickBooks training can help your business:
Gain valuable insight into where your money is being spent
Learn how to tailor QuickBooks to your specific business needs
Refocus your time and energy on tasks like sales, marketing and customer service
Efficiently manage clients and vendors, track expenses and income and process payroll
QuickBooks training from JW Bookkeeping Services can help you obtain the skills you need to manage finances with confidence!
We can help you review your current accounting practices and determine what's needed to get your books in order. Once your accounting system is set up or cleaned up we can train your staff to properly use the system and tailor the training specific to your needs. We will focus on the particular needs of your business and not waste time training on areas that do not pertain to your business.
We are able to train you at our office, through a web conference or we can come to your office – whichever is more convenient for you!
Contact us today at (989) 359-0048 to get started!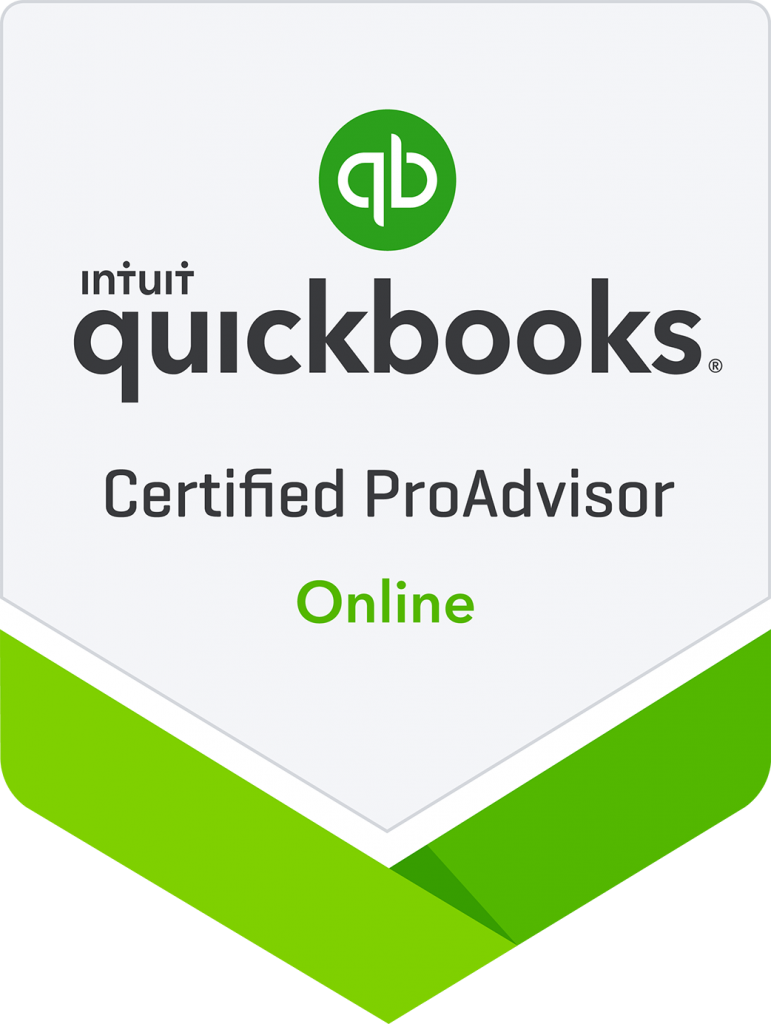 Primary Communities Served
And everywhere else through means of modern communication.